05 septembre 2019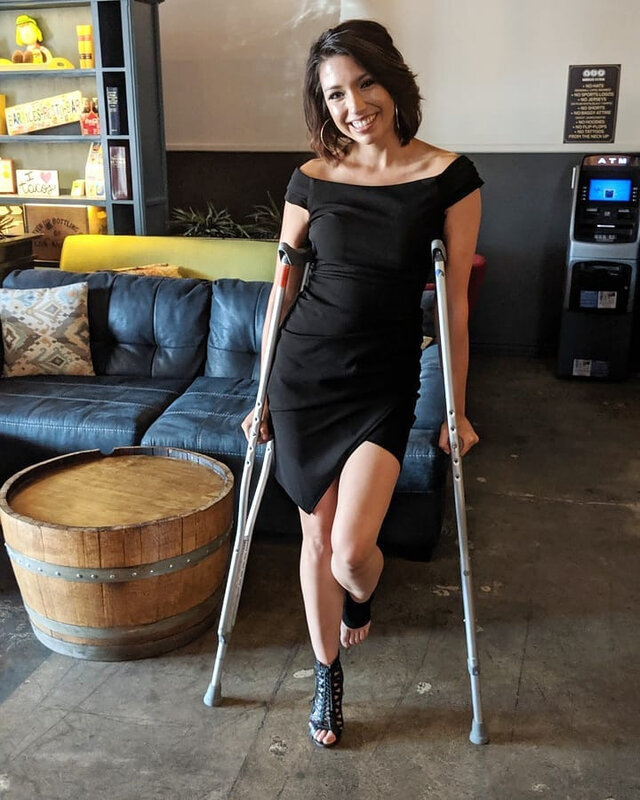 19 mars 2017
I remember the day I found myself on the crutches because I had crashed my ankle. I wanted to hide because I felt like I suddenly became ridiculous and horrible to look at. It was at that moment that my best friend, Vanessa, intervened. She told me that I was stupid to react that way, that thousands of women were in the same situation as me. And she got so angry that I finally agreed to go out the same evening. Vanessa had forced me to put what I had most beautiful and sexy in my wardrobe and even to put on a high heel on my right foot. She went so far as to give me a pedicure session and to varnish my toenails! And I went out, with a bare foot embellished with a barefoot sandal pattern. And as amazing as it sounds, I was very successful. Everyone found me charming ... and especially the men. My inferiority complex disappeared at once.
Since then, I have noticed that many women do not look after their appearance in those moments ... and that it is a mistake. A big mistake. That's why I decided to make this blog. Ideas, tricks, and whenever I could, beautiful pictures of women like us and who decided that it was not a sprain and crutches that were going to stop them!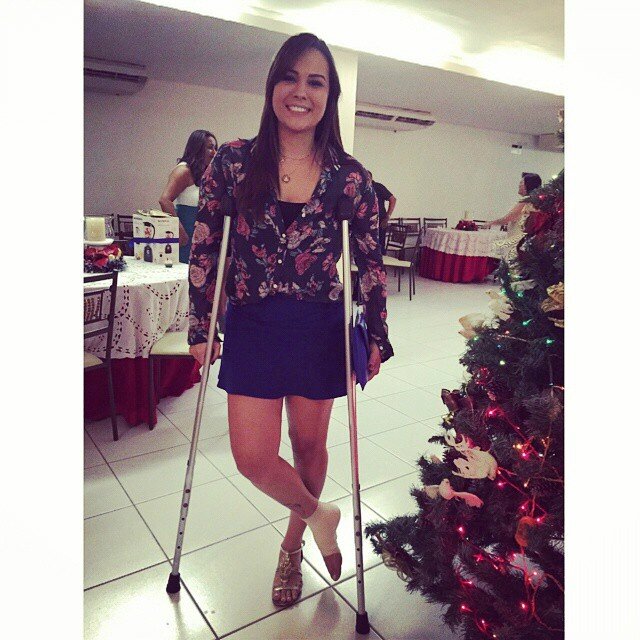 If you want, mail me : jessica.vannoye@gmail.com
15 mars 2017
Everyone knows that it is much more comfortable, less painful and medically recommended, not to wear shoes when you have an ankle or foot treaded. Sometimes it is not necessary to wear a bandage or a splint. Simply simply put the foot to rest using crutches. But to go out or party, you have to think of putting the foot despite it all in value ... Fortunately there are jewels for this!
05 avril 2016
This one was on crutches for a swollen ankle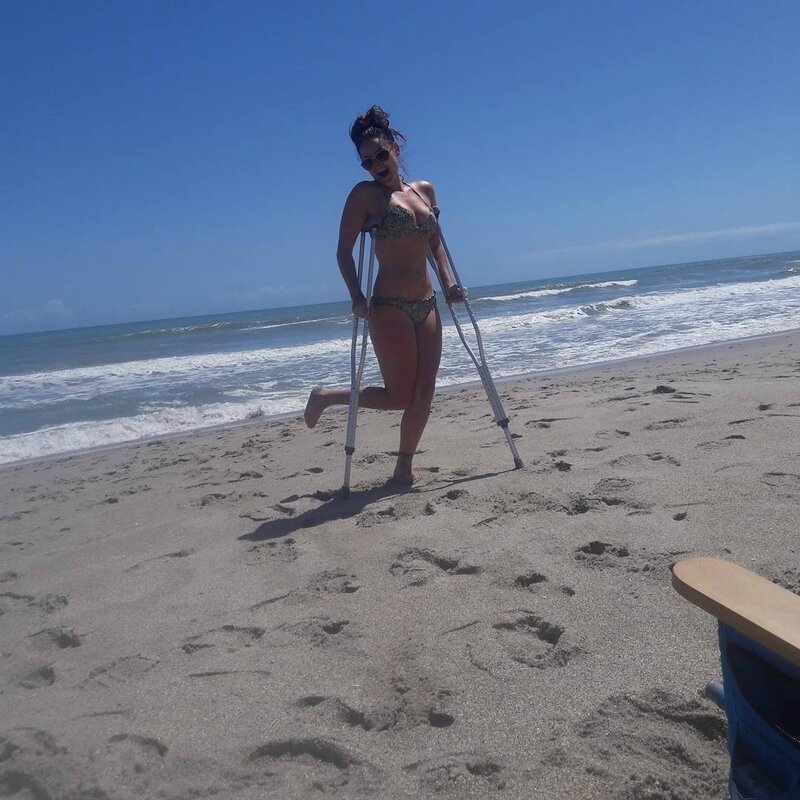 04 avril 2016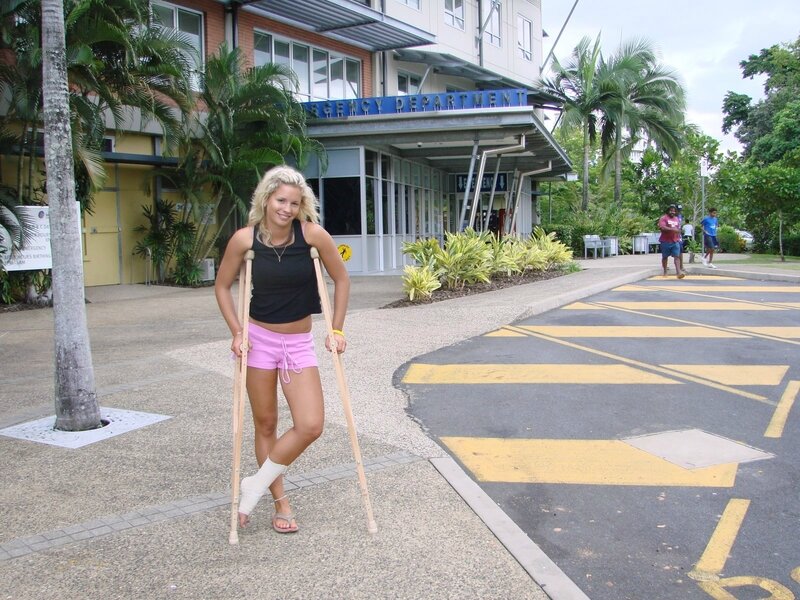 03 avril 2016
Some imagine that it should look like a Top Model. This young woman does not show it the opposite?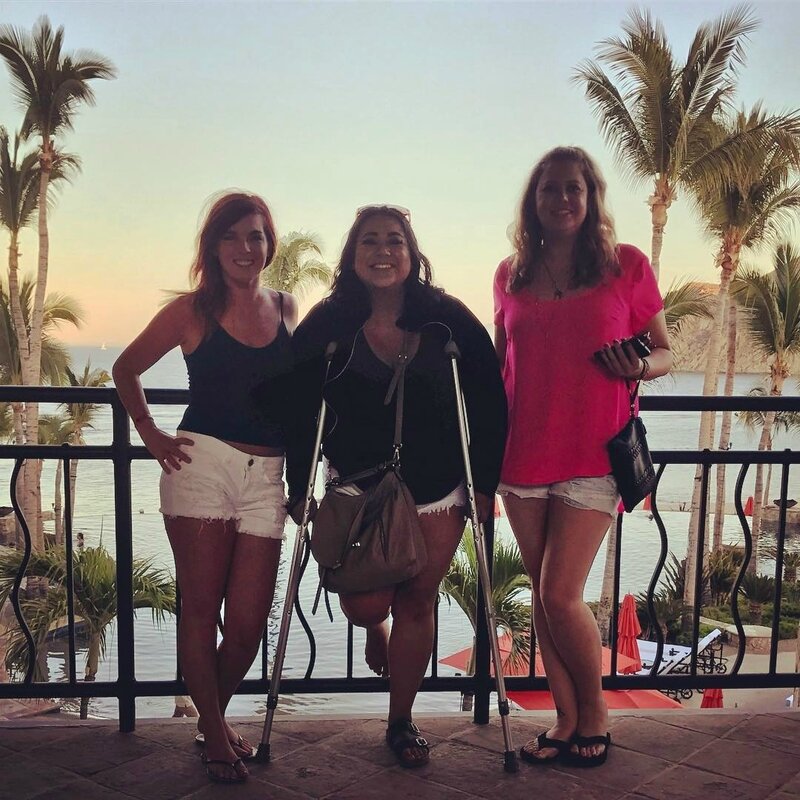 02 avril 2016
It is in the simplicity that often resides our charm!





28 mars 2016
This French girl does not plan to go to university without being well dressed. And you will observe that she wears a 
pretty sock with her anklebrace